Black Lives Matter New Haven Annual Community Events.

Back to School Drive 2020
August 22, 2020 BLMNH celebrated its 5th annual back to school drive. With the help of our community BLMNH was able to distribute 1,186 backpacks filled with supplies to the New Haven youth.

https://www.newhavenarts.org/arts-paper/articles/black-lives-matter-spreads-book-bag-joy-across-the-city
5th Annual Winter Drive 2020
On Saturday December 5, 2020 BLMNH will distribute over 400 winter necessities to men, women and children throughout the city of New Haven.
5th Annual Spring Care Kit Drive
June 5, 2021 | 2pm | Bethel AME Church 255 Goffe Street New Haven, CT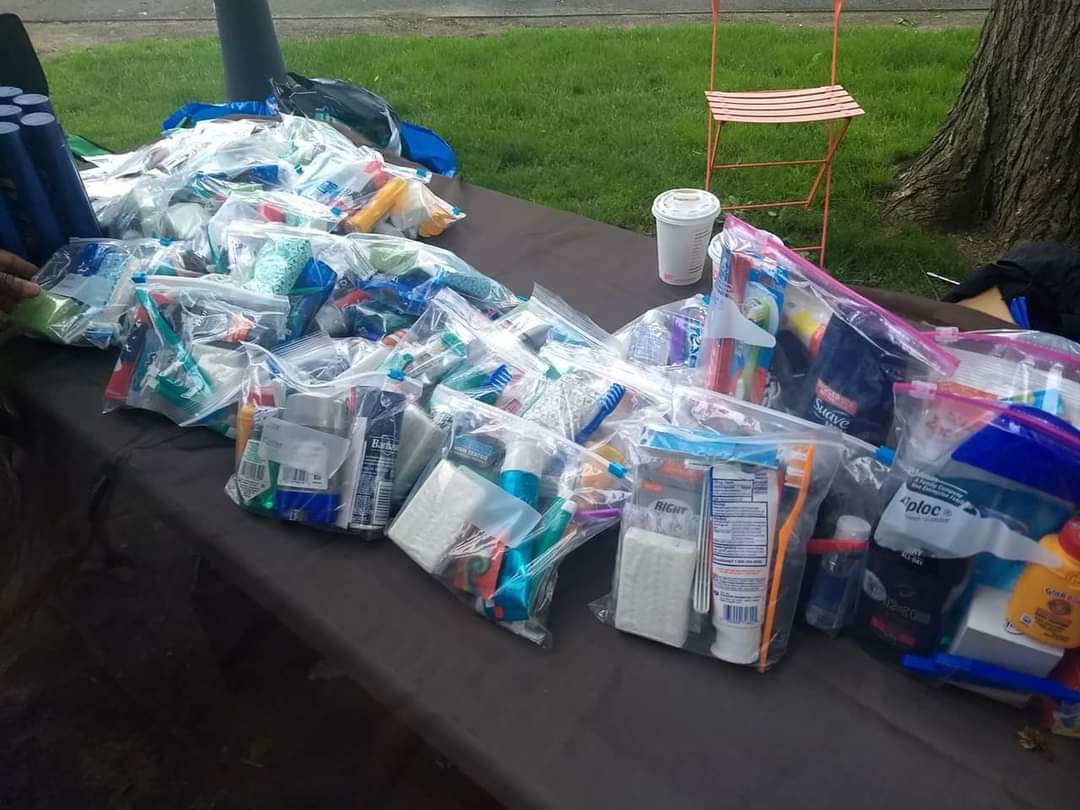 5th Annual Hygiene Drive
Saturday June 5, 2021 BLMNH 5th Annual Hygiene Drive.
400 Hygiene Care Kits was distributed around the City Of New Haven.
BLMNH 6th Annual Back to School drive was held August 29th, 2021

BLMNHV X HOOD TRANSFORMERS_ NHV
Thanksgiving Essentials Giveaway
Saturday, November 20, 2021
12pm Until Packages are gone
First Come First Served
Everything Free!